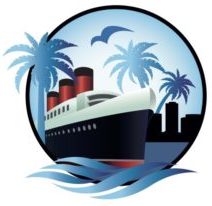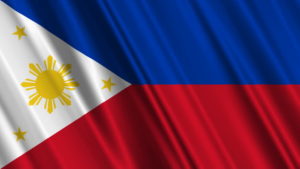 The sisterhood between the two cities was established in 1994, but the ties became dormant for almost two decades. Upon the initiatives of Joe Gamboa, a US citizen based in California, and Joey Montalvo, who heads a Negros-based advocacy group, the sisterhood ties have been revived through the Long Beach-Bacolod Association Inc. (LBBAI). In 2018, the Bacolod City Council passed a resolution approving the re-activation of sister city relations with Long Beach, whose own legislative council endorsed the long-awaited revival through a similar process shortly thereafter. There is a large Filipino-American community in Long Beach and the Greater Los Angeles area, with many coming from the four Visayan regions, including a sizeable number from Bacolod and the Negros Island Region. Both cities are recognized as educational centers in their respective regions. The California State University at Long Beach is eager to have student exchange programs with the University of Negros Occidental-Recoletos and the University of St. La Salle-Bacolod. A trade and investment delegation from the Fil-Am community in Southern California participated in the 2018 first ever Masskara Festival in Long Beach. The enormous Masskara Festival in Bacolod is the model for a planned annual exchange and growing tribute Masskara Festival in Long Beach during this summer. To learn more click on the link.https://www.longbeachbacolodassociation.org/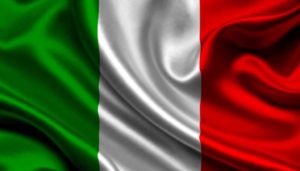 Long Beach and  venice,Italy are both known as cities on the sea. For more than thirty years, Long Beach has had strong ties with Venice through the U.S. Gondola racing team. The team participates in the Vogalonga rowing regatta in Venice annually and has helped establish a partnership with a rowing club that will take part in a lagoon environment program in Venice. In May 2017, the group formalized our friendly relationship with Venice through a Festa della Sensa, a traditional Venetian ceremony marrying the city to the sea
The U.S. Gondola racing team from Long Beach participates in the annual Vongalonga rowing regatta. While in Venice recently, the group met with the Mayor, Vice Mayor and head of Tourism, where they discussed the shared challenges of both waterfornt cities. The Venice Friendship city committe worked with California State University, Long Beach, to initiate an educational exchange program, Sending a representative to Venice to discuss the relationship and type of programs offered with Foscari University. The group has begun to raise money to help four boats from Venice establish a "sister" rowing program in Long Beach.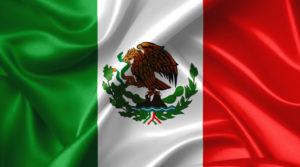 Rosarito Beach, Mexico, located in Northern Baja California, has a population of roughly 100,000 and has become a popular tourist beach town over the years. The city is home to an estimate 10,000 Americans and Canadians, and the Friendship City group has helped established cultural, arts, and educational exchanges between Long Beach and our neighbors to the South. The group has created ongoing relationships through empowering projects such as library book donations, Police department exchanges, two mayoral exchanges and the securing of donated emergency services.
Over the recent past year, the group has engaged in the following efforts:
The Long Beach Friends of the Library donated books to their library counterpart in Rosarito Beach.
Artist in both communities have supported the Baja Blues Festival,the Rosarito Arts Fest and ongoing community art exchanges.
We supported Scholarship funding through our friends of Rosarito Children program which supports youth and orphanage art programs at the Rosarito Art Center.
We Donated food, clothing and toys to DIF, the government and volunteer entity which supports mothers and children, as well as Rosarito Orphanages  and the Red Cross.
We Established links between the Los Angeles Police Department and Rosarito Police Department through training and educational seminars.
We Support for programs for the world. Renowned Playing for Change Foundation, whose goal is to inspire, connect, and create positive change in the youth of the world through music and arts education.
We are currently negotiating to secure an ambulance and fire truck for Rosarito emergency services as well as four buses to be used for  public transportation to provide access outlying areas of the community.